April 2007 Archives
Well, they finally got around to making my birthday a holiday. And I know just what I want: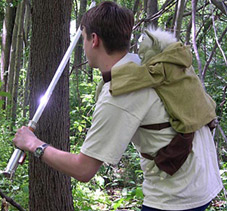 Update: Ask and receive ye shall. Pictures soon post I will.

I recently spent a week in New York, just wandering around, visiting museums, eating delicious food, and taking lotsa photos. Here are some of them.